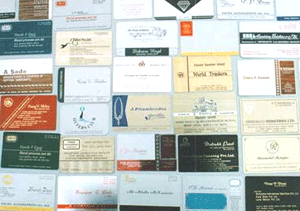 EXCEL with its most complete and modern facilities for designing, photography, plate making, die making, anodizing, metal finishing, etching, embossing, diamond cutting, dyeing, printing, stamping and fabricating and placed in an excellent position meet the exacting requirements of small and big industries both in Public and Private sectors.
EXCEL's products in different finishes are supplied under our Trade Names – Anoal, Anowhite, Anofast, Anorite, Anoetch, Velvet, Brush, Embossing, Diamond Cutting, etc., to meet specific requirements.
EXCEL – Jewelers to Industry – are "ALWAYS FIRST WITH THE LATEST IN GRAPHIC ANODIZING" and promise to maintain their lead with new techniques and products in years to come.
Our spacious and well equipped factory at Valsad pleased to offer:
1. Best Material: We use the best available quality of Raw-Material from prime sources.
2. Excellent Quality: Right from the selection of raw-material our QC under goes vigorous inspection in every stage of production.
3. Attractive Finishes: We provide various types of finishes to beautify your product while it identifies.
4. Prompt Services: We render our services effectively to every corner of the country through our marketing offices located in all major cities backed by powerful field staff.
Our own in-house facility of Artwork, Photography, Anodizing, Printing, Dyeing, Tool Room, etc., equipped with most modern equipment's and machinery's ensures quality, reliability and durability.